Hi!
After a tie break, here are the results for round 6:
But before, don't forget polls of
hobbitofkobol
&
littlehutt
!
10 - Aishwarya Rai and Andrew Garfield
Aishwarya is one of the prettiest women in the world, I mean, look at her! She got eyes so amazing you can't look at anything else...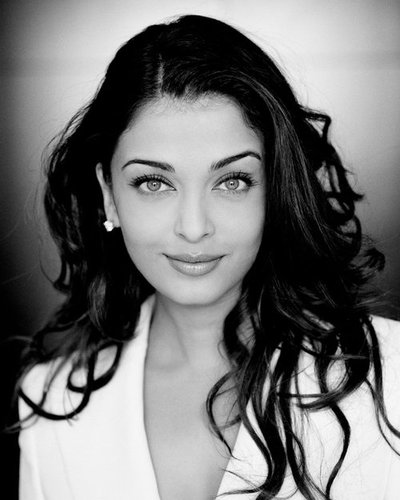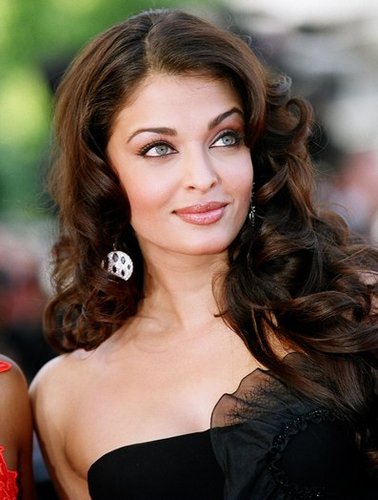 Andrew Garfield is a new one here and he's too cute to leave now :( Poor Andrew!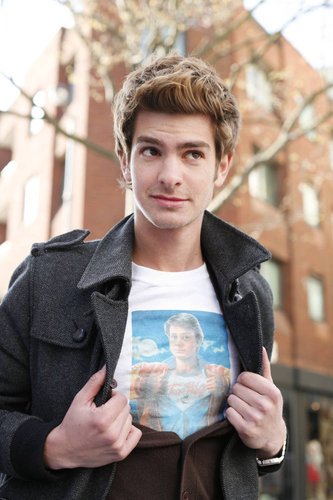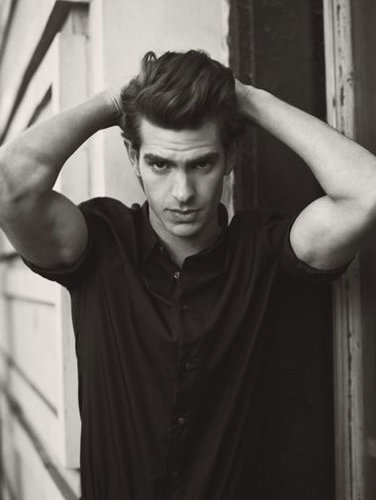 They did good with no vote against them:
Women > Kristen Bell and Sarah Shahi
Men >Bradley Cooper, Ewan McGregor, Jake Gyllenhaal, Joseph Gordon-Levitt
Now... Let the game continue!

THE RULES
1. I picked 20 female and 20 male celebs I find attractive.
2. Every 2 days (or so) I'll make a poll and you'll have to vote for the TWO girls and TWO guys you find the least attractive (and later on just one of each).
3. With the poll I'll post the results with pretty pictures of the people who were eliminated.
THE LIST
(with pictures, click on the names!)
WOMEN
Emile DeRavin
Karen Gillian
Kristen Bell
Lucy Liu
Miracle Laurie
Natalie Portman
Nicole Kidman
Sarah Shahi
Sophia Bush
MEN
Bradley Cooper
Ewan McGregor
Jake Gyllenhaal
Joseph Gordon-Levitt
Joshua Jackson
Jude Law
Matt Bomer
Michael Trucco
Tahmoh Penikett
Pick the woman you find LEAST attractive in the list above
Pick the man you find LEAST attractive in the list above